Red Rock Rappel Line and Team Building Event
The Red Rock Rappel Line Event is a great way to spend the day in beautiful Sedona, Arizona area. Enjoy 360 views, great weather and spectacular Red Rock scenery at our private venue. Red Rock Rappel Line event includes corporate team building activities, interpretive hike and Red Rock Rappel Line.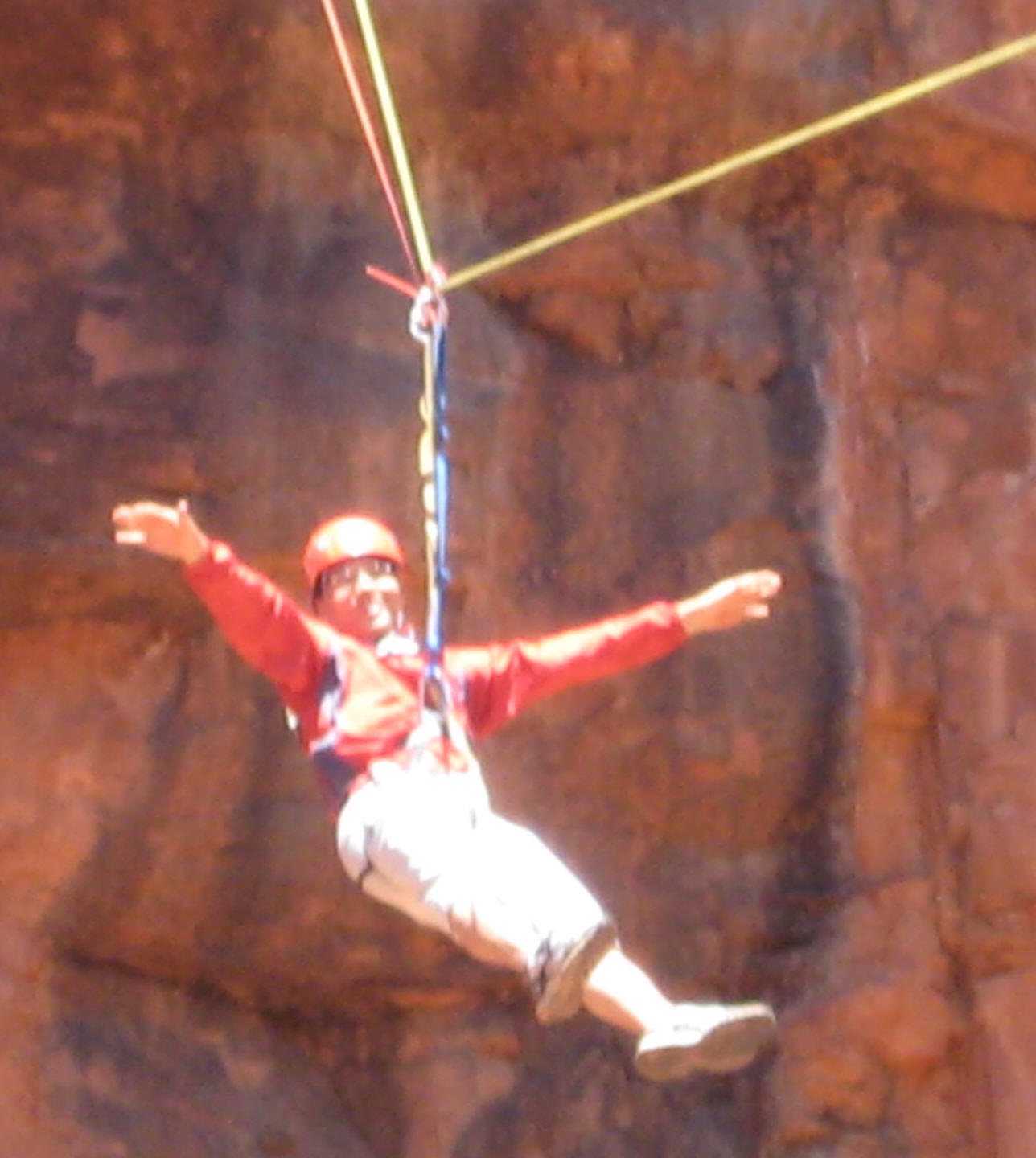 Experience Sedona for a full day of team building activities with One Day Adventures! This full day option includes a Sedona Jeep Tour, Catered Lunch, Team Building and the Red Rock Rappel Line at our private venue.
ODA staff will meet your group in the morning for some light team building and group work. Shortly after, partner teams load into the jeeps for a off roading adventure in beautiful Sedona Red Rock Wilderness. Some short stops are facilitated and groups are presented with a various team building challenges before getting back in the jeeps. After the jeep tour and team building, the group returns for a catered lunch at the Red Rock Rappel Line private site. Once the group is finished with lunch the team building continues, eventually ending with a short interpretive hike to the Red Rock Rappel Line. Red Rock Rappel Line is not a cable zip line. For a tandem cable zip line please try our Ropes Course event.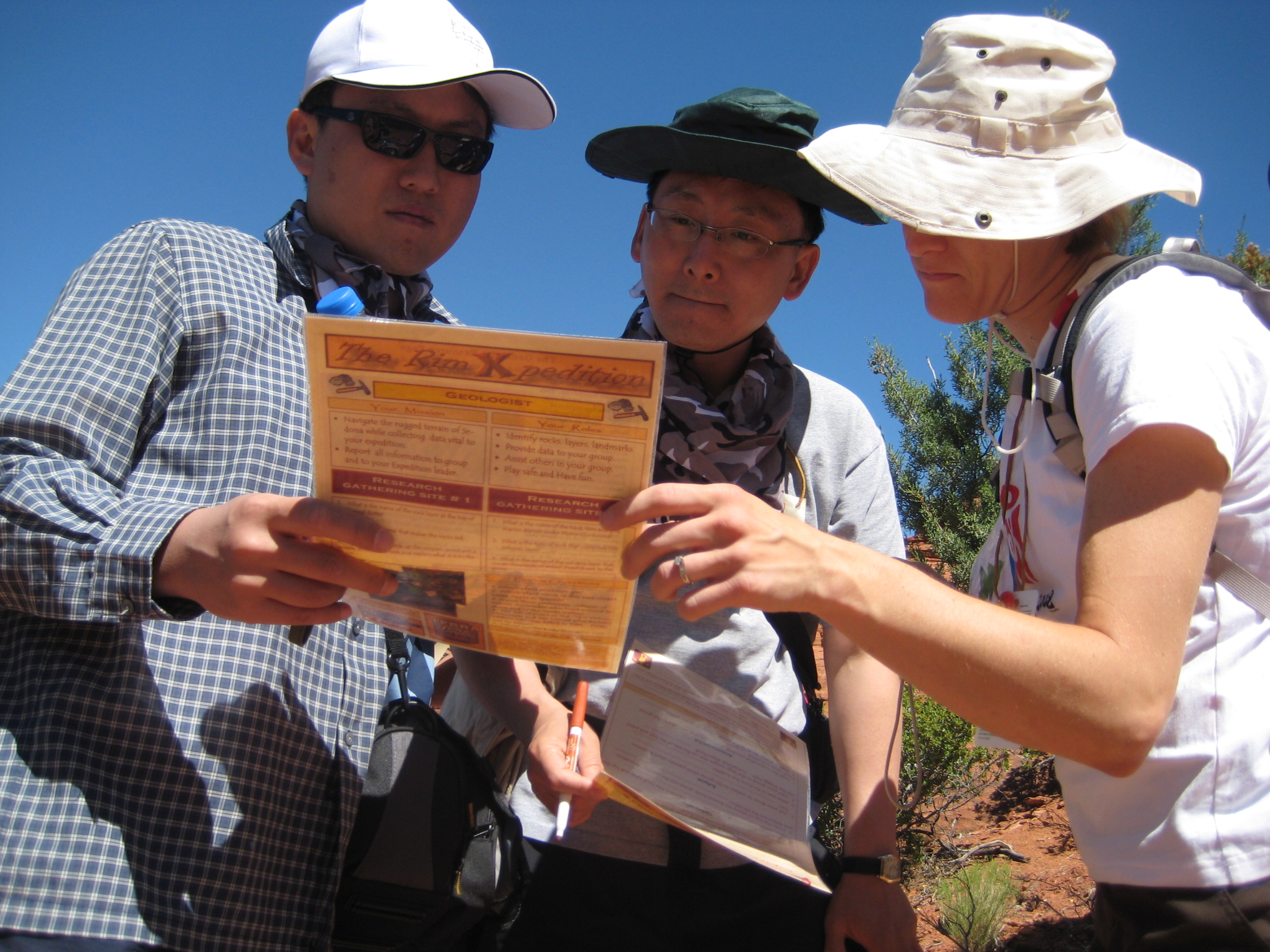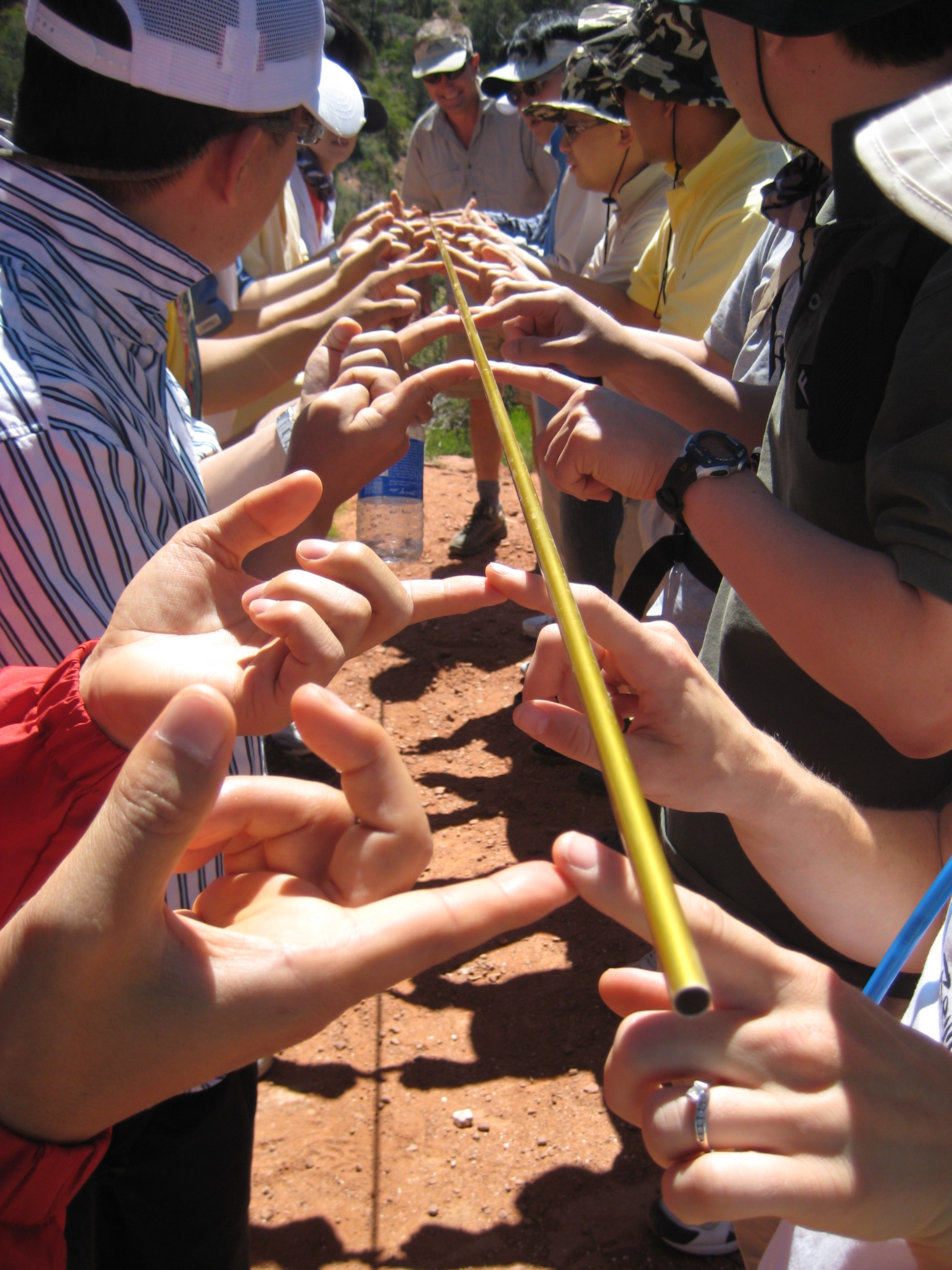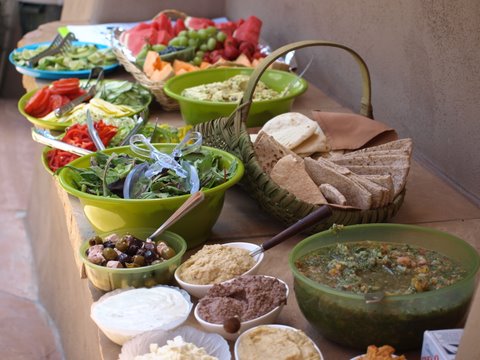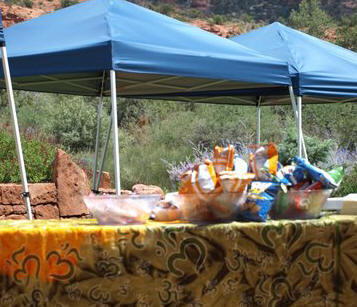 Red Rock Rappel Line Team Building Benefits:
Our signature Red Rock Rappel Line Event provides groups with eye-popping views, great food and a memorable team building experience. The main focus of this event is to enjoy beautiful Sedona, build a team and take a controlled risk by tackling the Red Rock Rappel Line.

• Develop effective communication skills
• Discuss peaceful conflict management techniques
• The use of inquiry to enhance problem-solving skills
• How to build healthy attitudes towards work-related tasks
• Increase self-motivation, constructive expression and assertiveness
• Gain skills for coping with a variety of environments and situations
• Learn to set long- and short-term work-realted goals
• Focus energy and commitment toward future goals