Pre Game Warm Up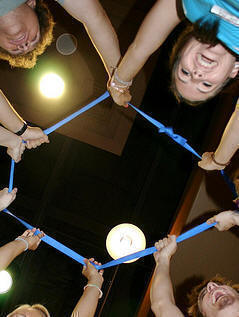 Welcome to the pre-game warm up! This half day program is perfect for meeting breakouts, workshops, conferences or part of a larger program.
One Day Adventures facilitators provide large or small groups with interactive team bonding activities that are perfect to increase energy levels, spark creativity and productivity! Activities are custom-designed for all ability levels. Our pre-game warm up may also be used to introduce one of our other half day events or multi-day programs.
Our Pre Game Warm Up program is completely portable and can be implemented indoors or outdoors worldwide. Some of our Pre Game Warm Up themes are listed below.
Group Circle: Quick and easy, this large group breakout is competitive and fun. Small teams tackle competitive challenges using a web circle paired with lots of energy and laughter. Great for large groups!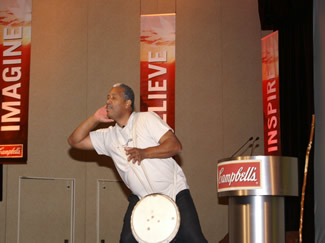 Music Maker: Large or small group it doesn't matter. This high energy music driven breakout session is for everyone. Participate in small group jams, create energy and bonding through musical challenges and enjoy the sounds of all teams coming together for a final jam.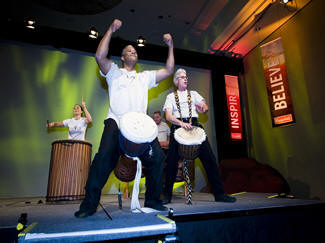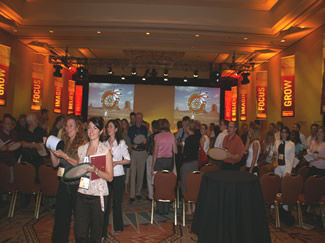 Noodle Mania: Perfect for larger groups is the one and only noodle mania. Small teams work together to compete in fun challenges involving colorful foam noodles and disks. Great way to build energy and increase motivation.

Mini Amazing Race Competition: For a longer breakout session, large groups break into small teams for a mini amazing race competition. Teams enjoy all the activities listed above spread out over the hotel or conference center area. Teams accumulate points by succeeding at the various challenges. Custom activities may be added as well as offsite locations. Large group awards ceremony presented at the end.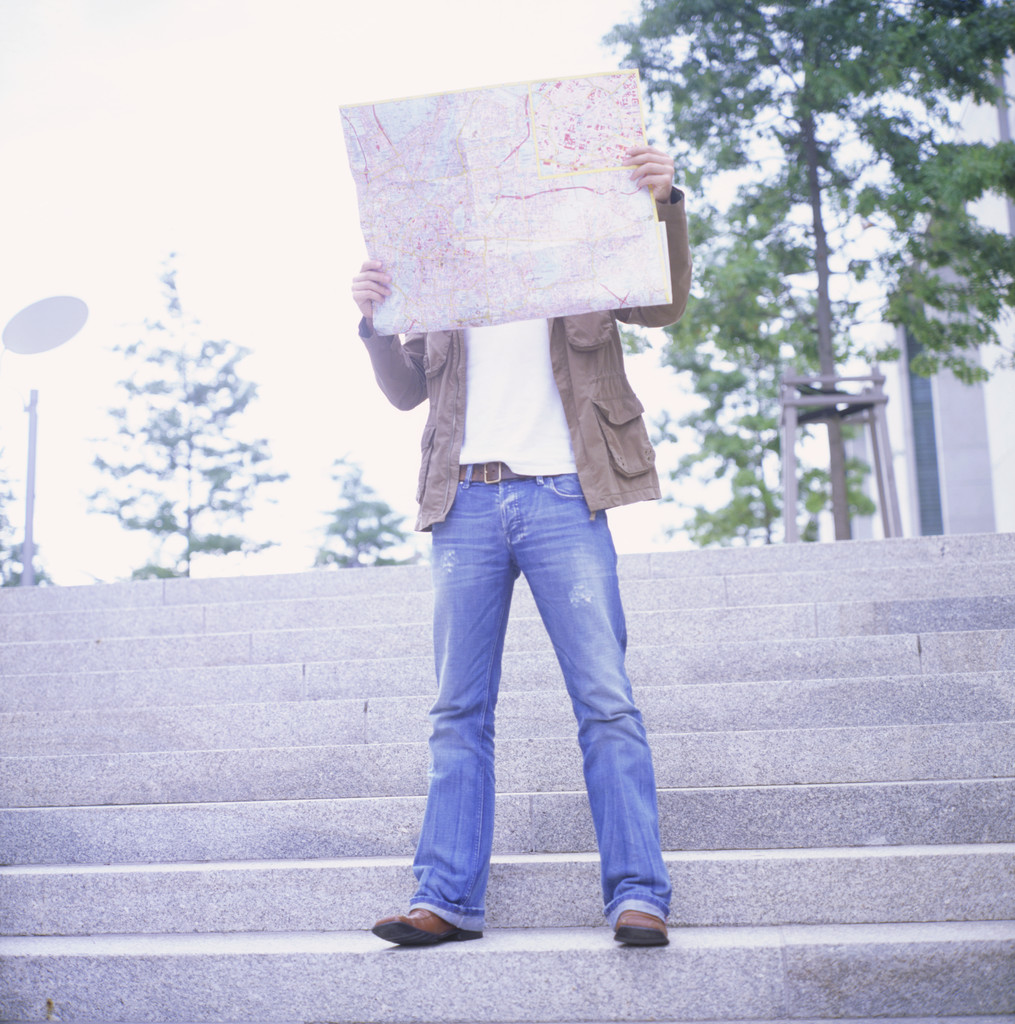 Team Building Program: The pre game warm up is a great team energizer. Discussions about team performance may be included, but in general, this is a fast paced, purely fun break out session. However, the pre game warm up may include more strategic team building, contact us for more details.
Inclusions/Details: Every pre game warm up is custom-designed. All staff/facilitators are of the highest quality. Transportation, meals and other inclusions are on a per group basis.